FIRST STEPS OF AN INNOVATIVE CONCEPT
The story of mood started in 2004, when Cedric Chevalley thought about an innovative concept allowing anybody to create a unique ring depending on the personality of people.
After lots of tries and prototypes, the mood ring was born.
Nowadays, our models are slightly different from the first version but they keep their core concept.
---
Today, the mood ring like its community gets bigger and bigger and people from everywhere love it. Every day, thousands of people create their own trend and assert their lifestyle through this ring.
#chooseyourmood #moodring #swissmadering
Origins of mood take their roots in la Vallée de Joux, Switzerland, well-known for being a source of inspiration and creation by its influence in the world of watchmaking.
Cedric Chevalley, many times rewarded for his contemporary creations, invents the concept of the interchangeable ring in 2004. First, he thinks about a very simple fashion accessory that could be personalized with original pieces put inside the stainless steel structure. Then he brings the ring to life with add-ons made from glass, which is a material he masters with perfection.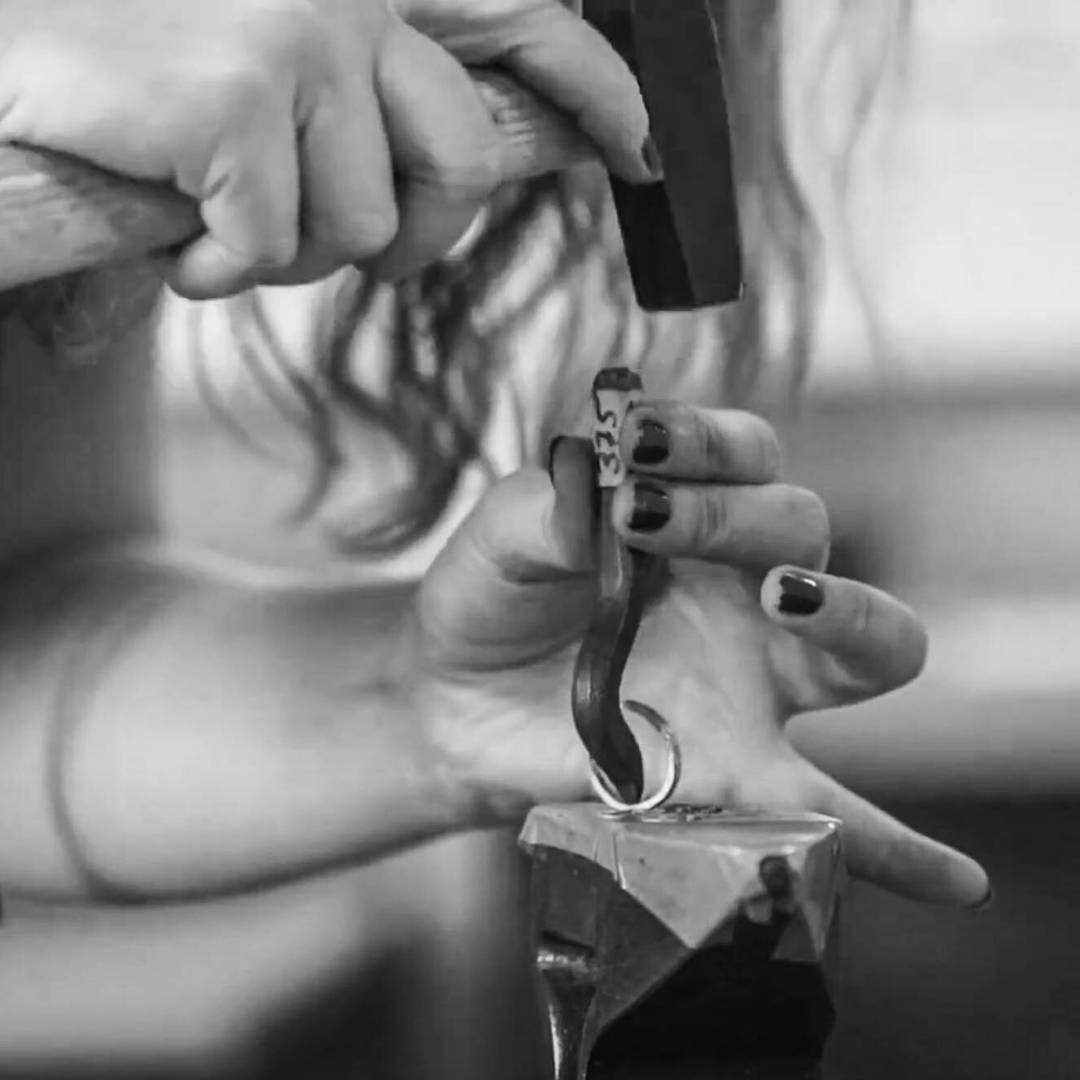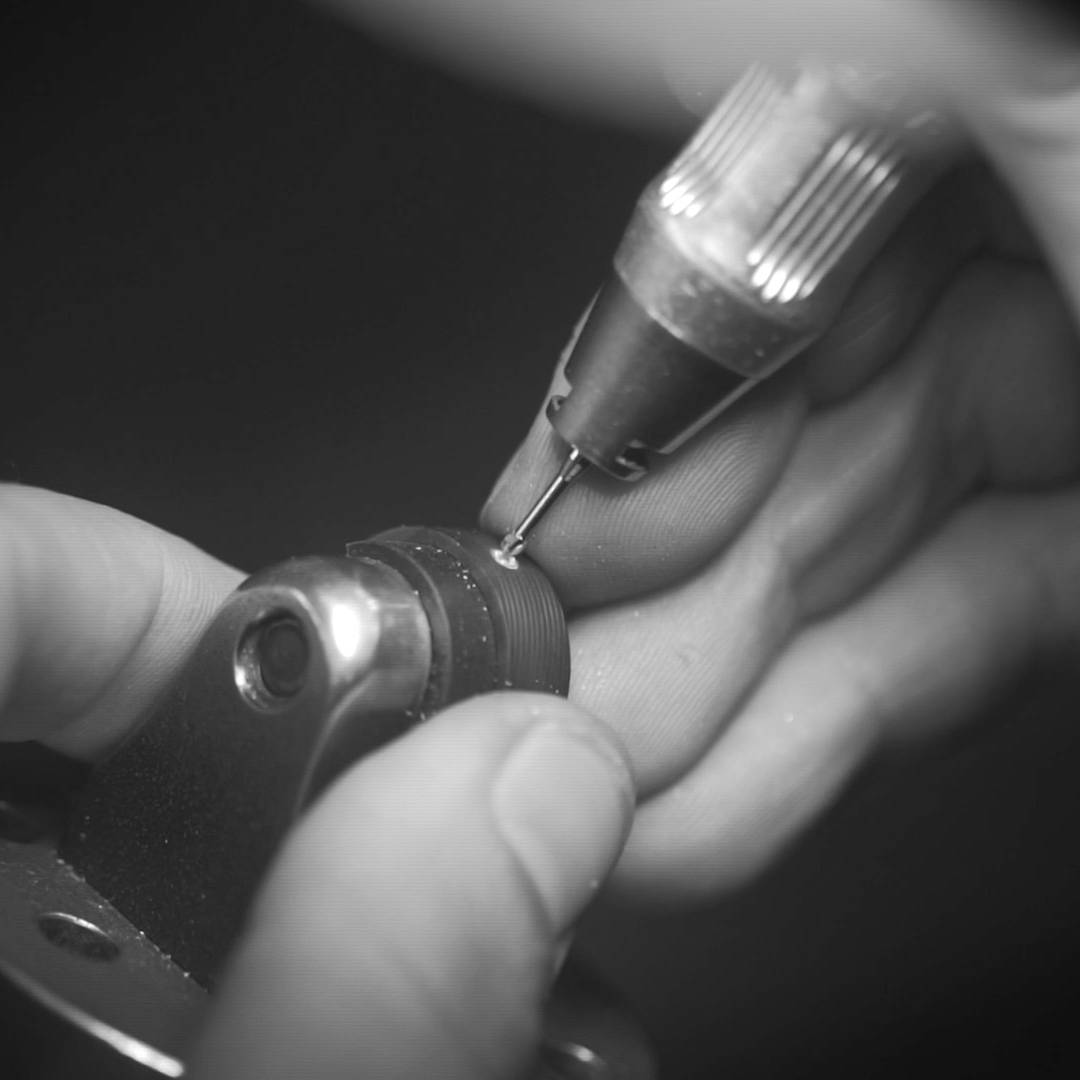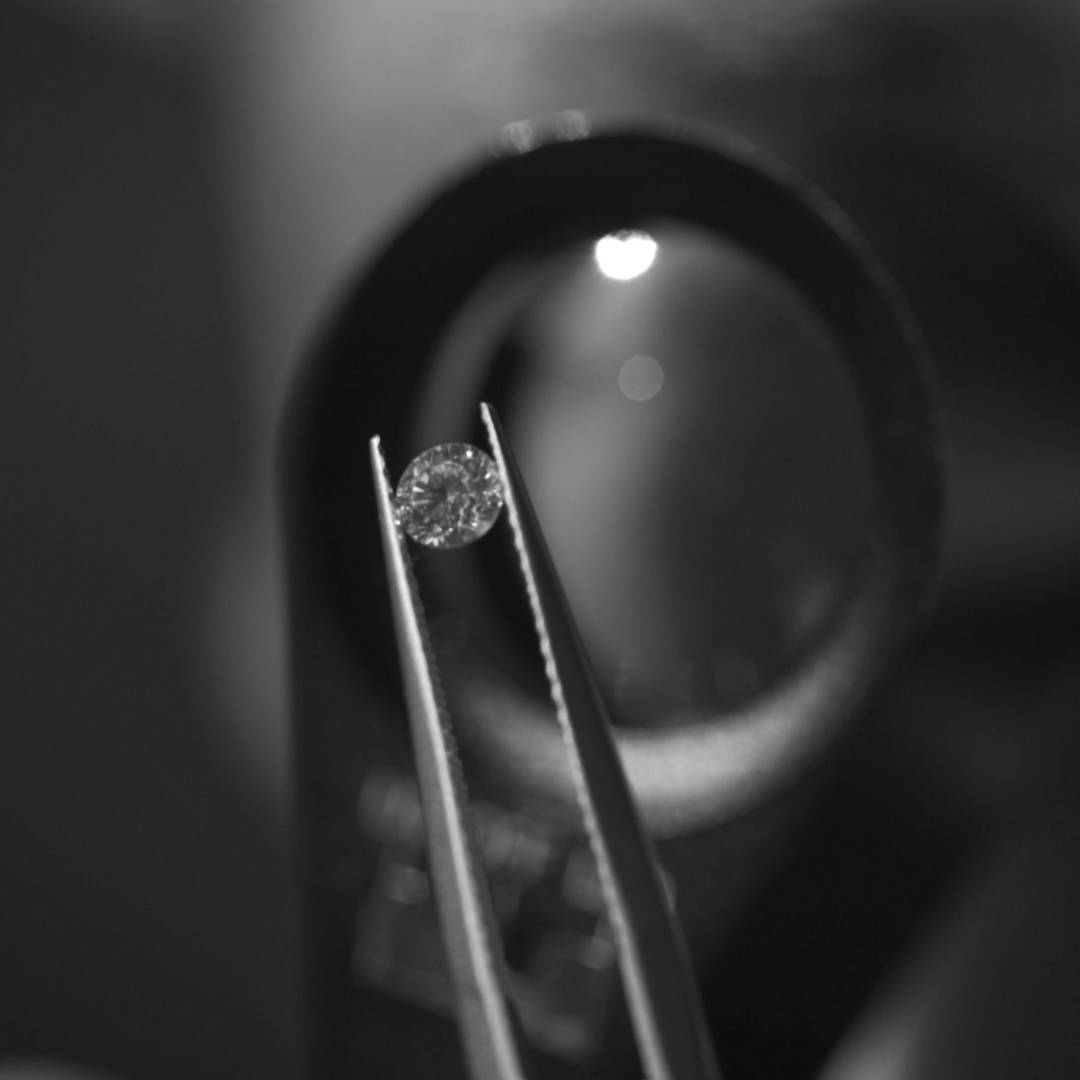 ---
The mood concept push the limits by making recycled rings with materials once used for something else. For examples, skateboard decks or plastic bottles.
In another context, we had the opportunity to collaborate with the teams of Belinda Bencic and Sébastien Buemi in order to create original pieces of art by transforming a tennis racket and a damaged car into diamonds.
Committed for the environment
During the COVID-19 crisis, mood creates a movement to collect used masks in order to transform them into laboratory diamonds. By doing this, we hope to put a fight on the pollution caused by this event and also to give these objects another life.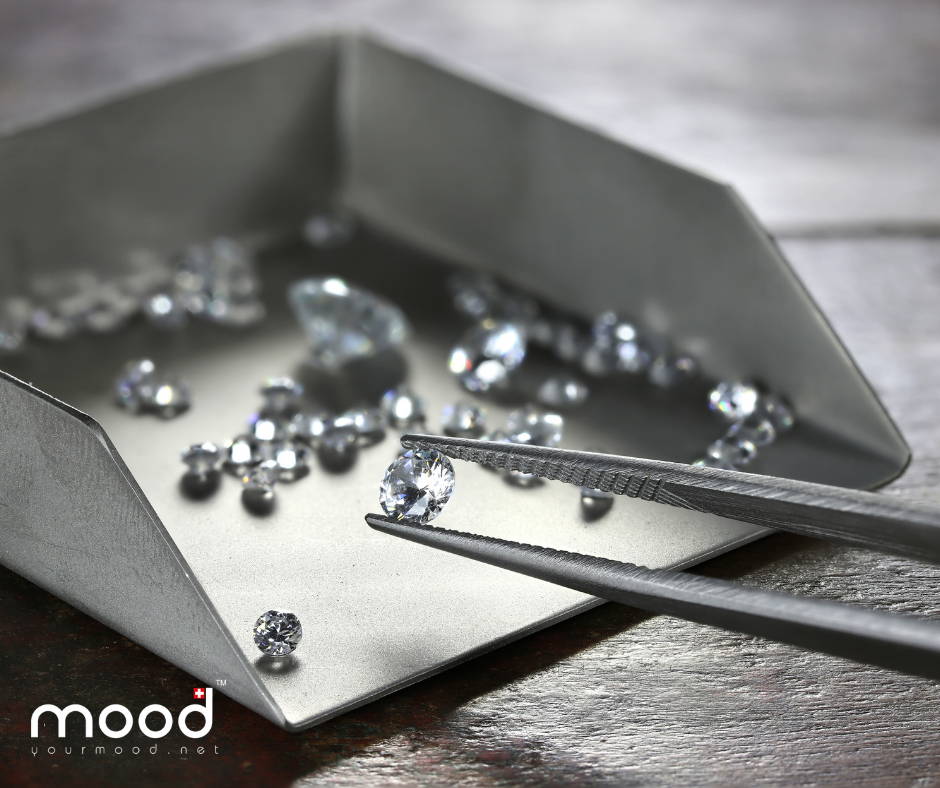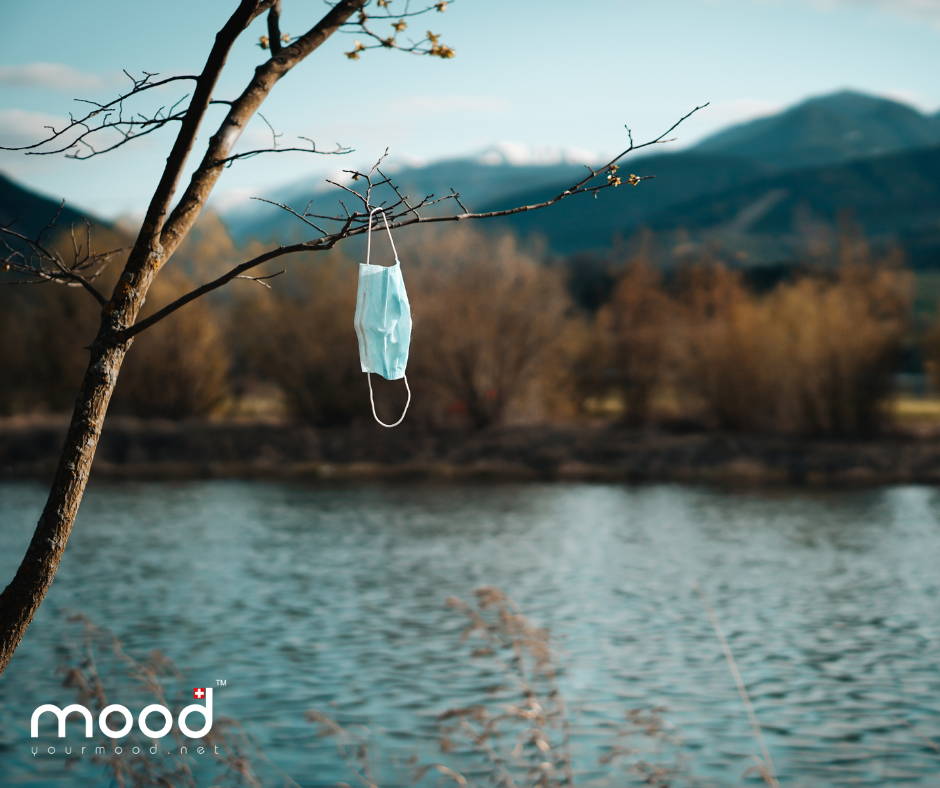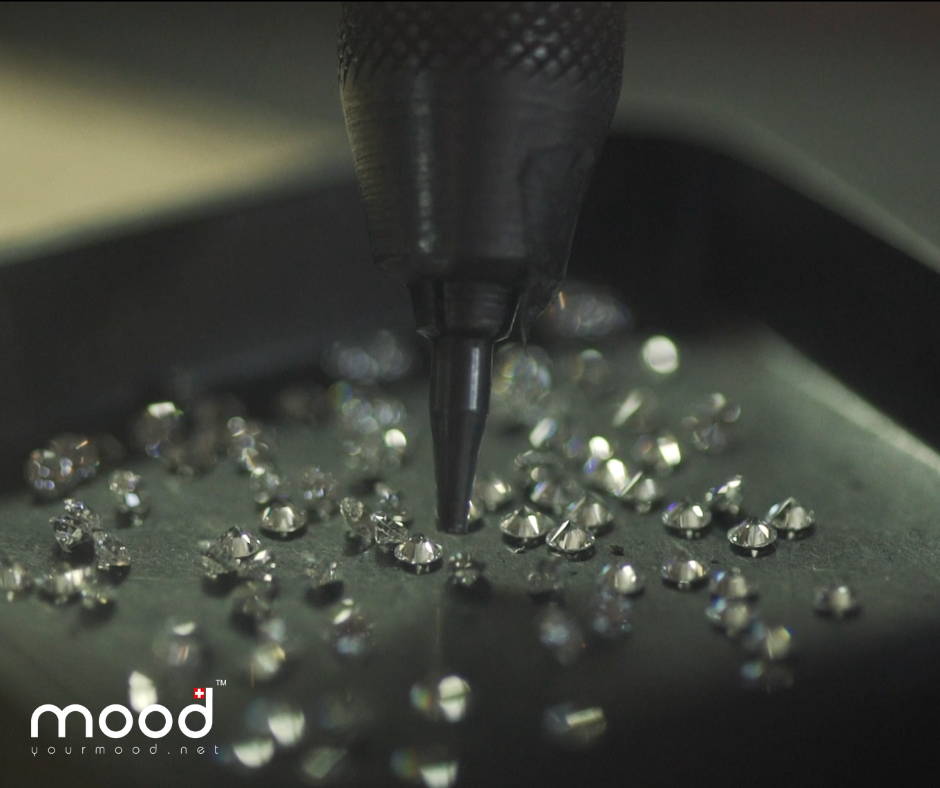 Firstly, the mood ring can be bought in Lausanne, then in la Rue de Bourg. People can see it in a little showroom in the middle of other creations of design made by Mr. Chevalley. She also appears in fashion-art events like the Fashion Week of Paris in 2005 and the Design Week in Tokyo.
It gradually becomes a strong symbol in the world of fashion and quickly imposes itself as a trendy accessory.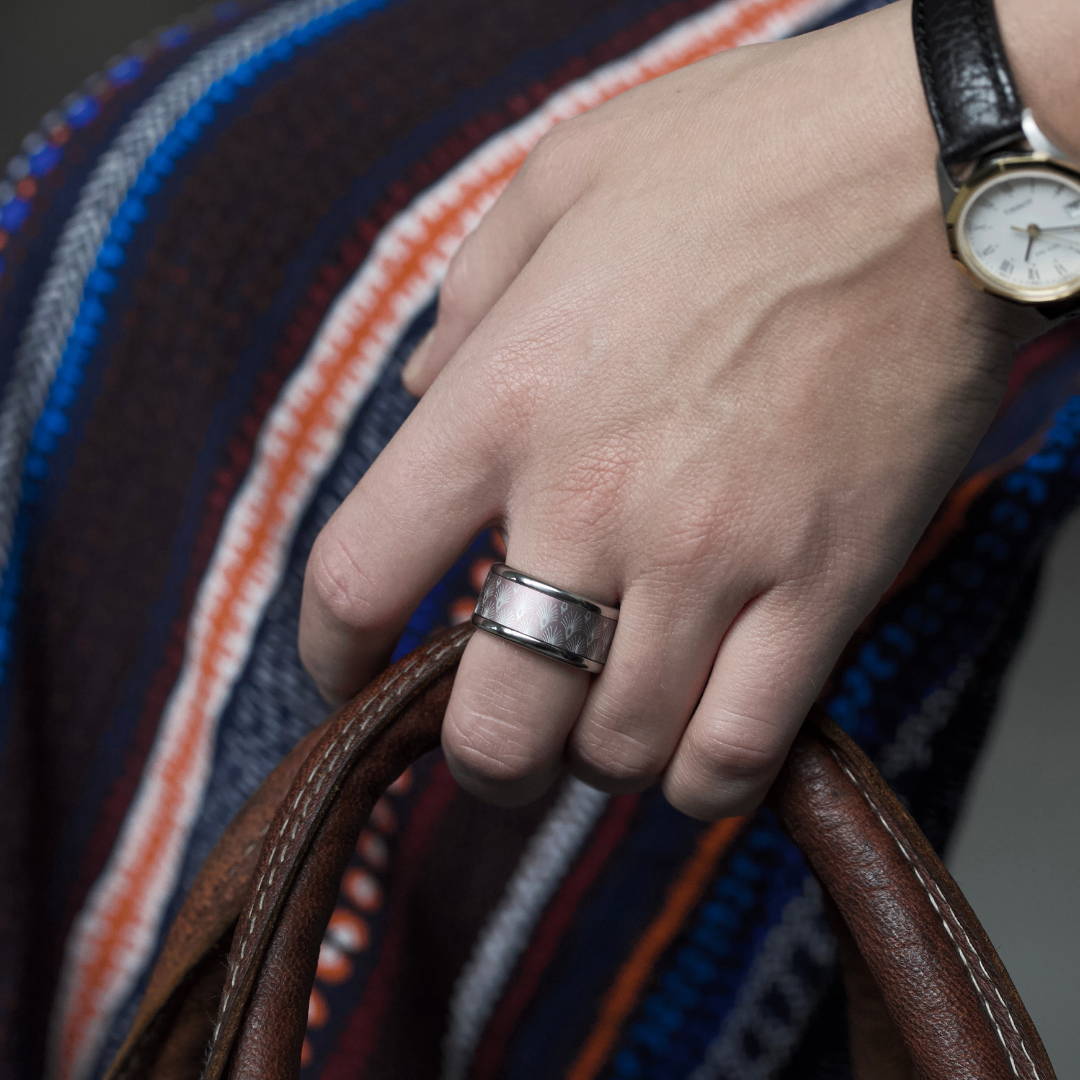 On this picture, a special collection of rings made in collaboration with the vintage furniture salon Uniquement vôtre.
For years, mood is represented in some sport events some of which are organized by the swiss company.
In addition of that, mood always spreads a feeling of energy, youth and dynamism by promoting a healthy lifestyle. That's why we support artists, athletes and public personalities in the whole world, like Petra Klingler, Sébastien Buemi or Belinda Bencic.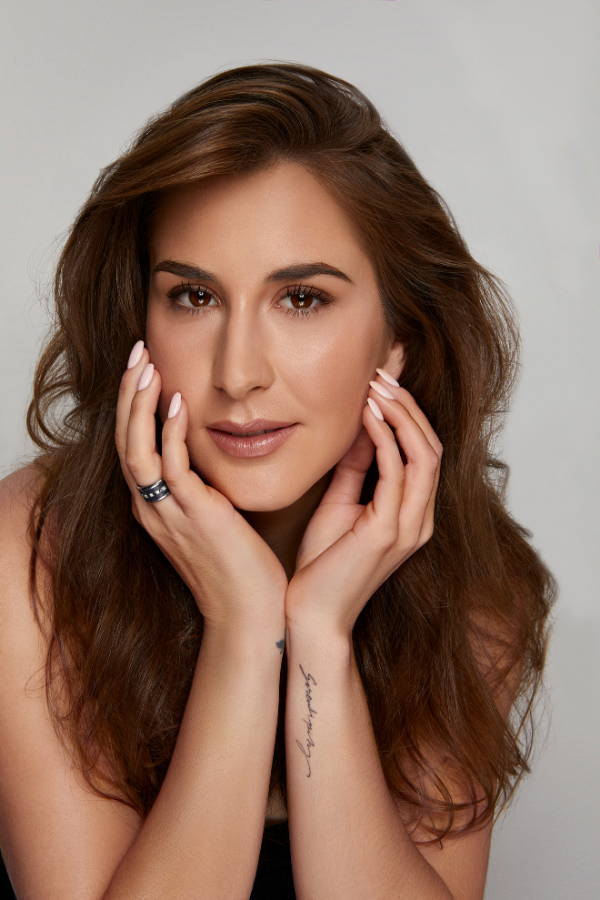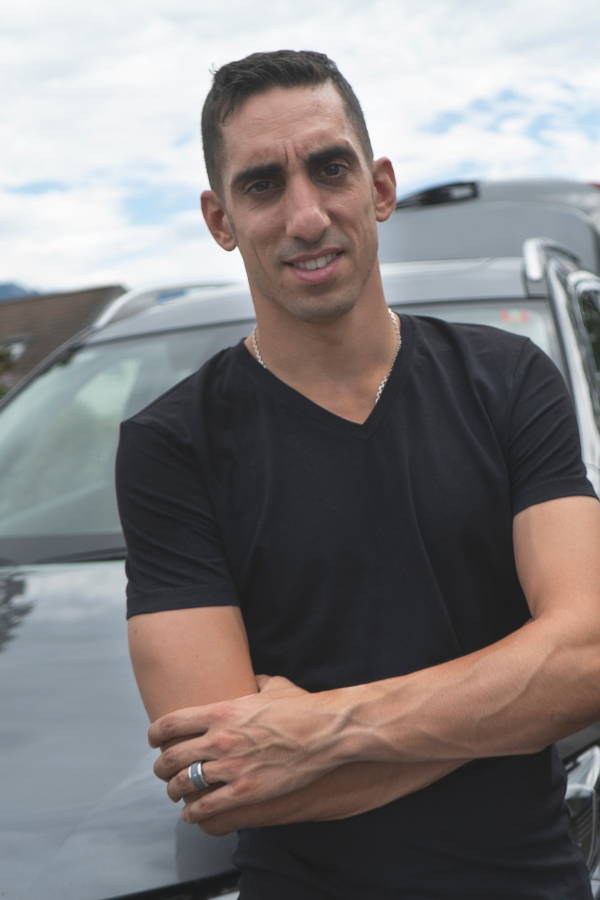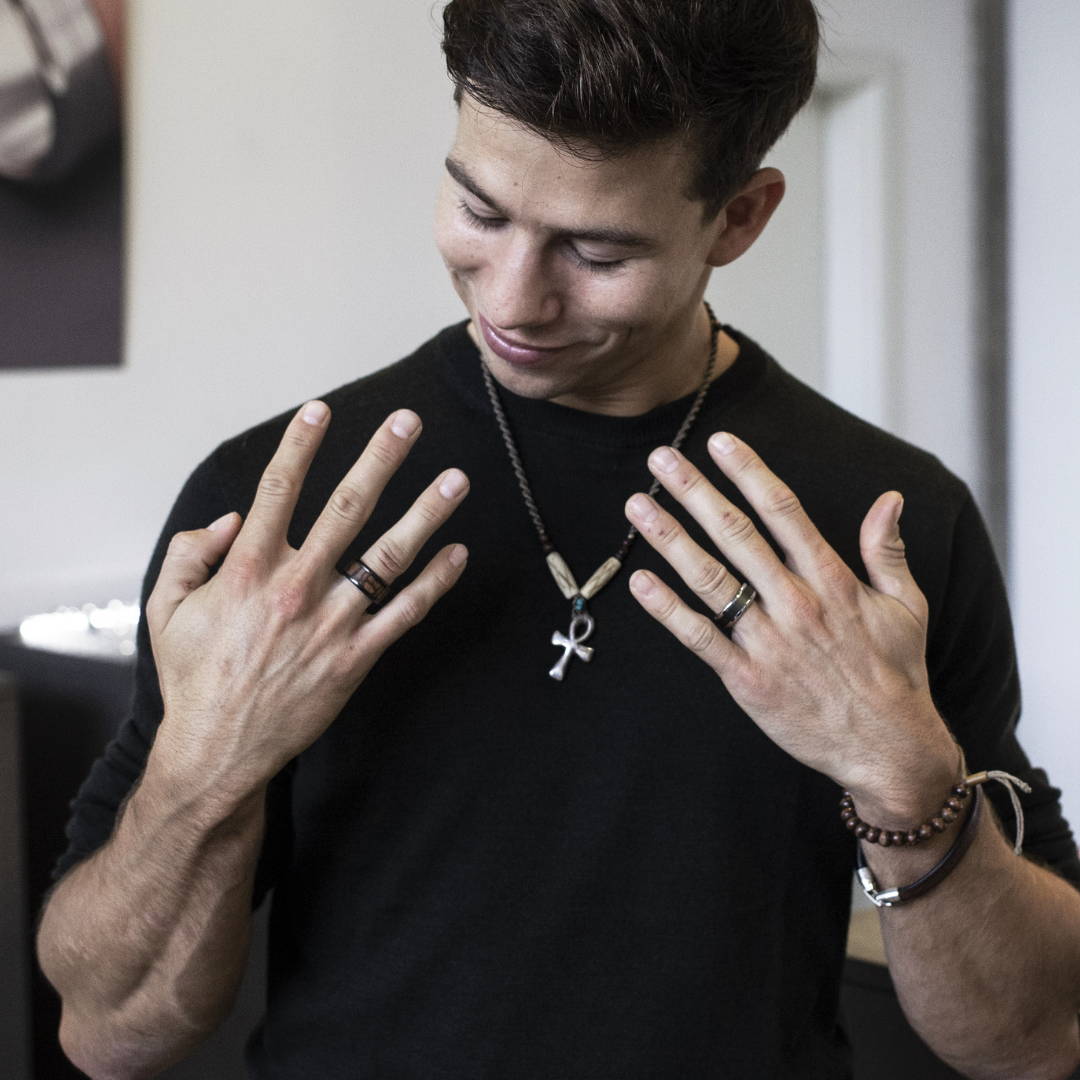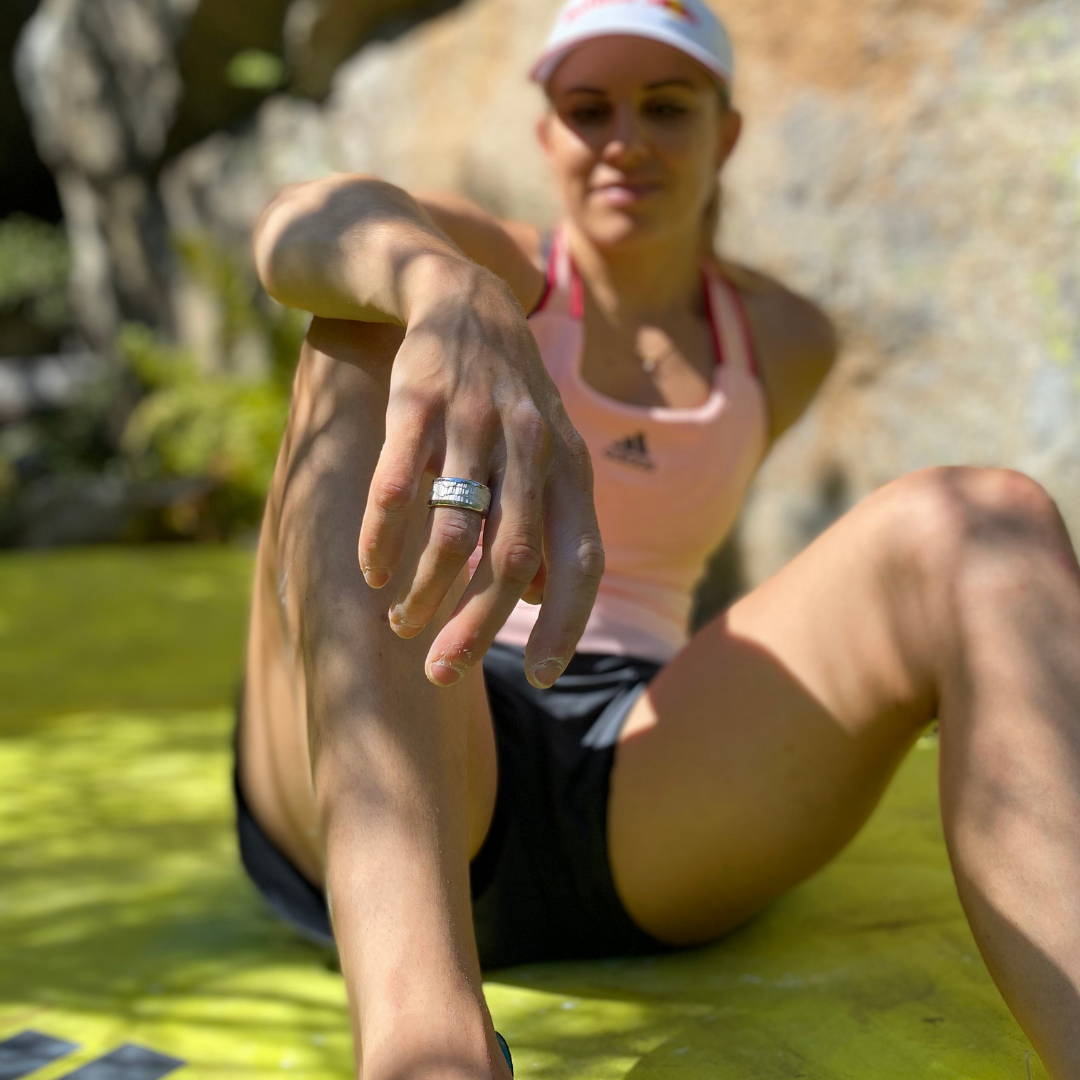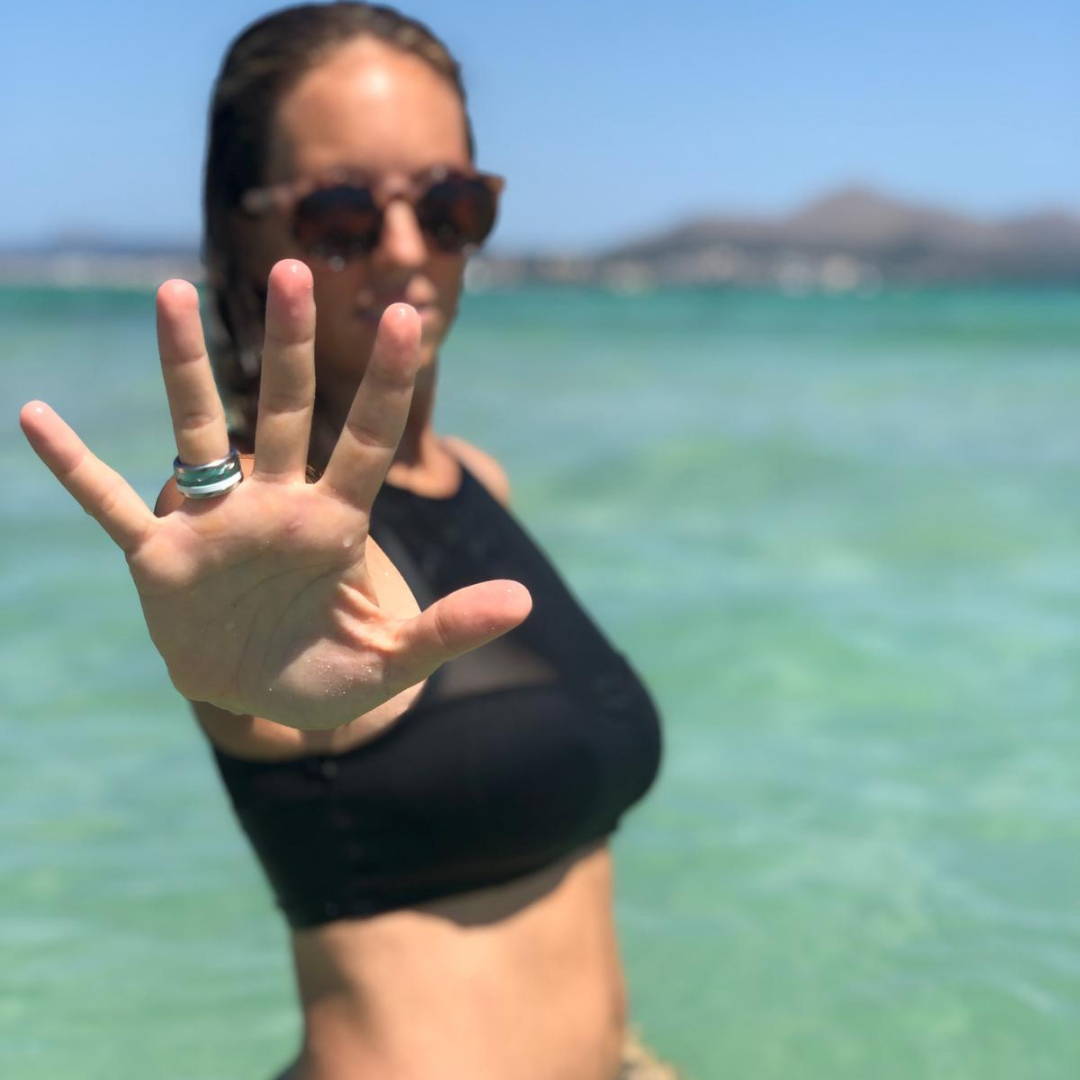 For more than 15 years now, mood never stops innovating and proposes to his clients swiss made original and interchangeable jewelry. This know-how comes from years of experience in collaboration with our best jewelers.
Thereby, mood is also known for creating high-quality rings with precious materials on moodjoaillerie.net.
In 2019, mood celebrated 15 years of its ring and for this occasion, the swiss team took the opportunity to create a piece of Haute Joaillerie with Brazilian inspirations.
This piece is called Rosas de Ouro (Gold Rose) and it is a symbol of all the work and passion put into these interchangeable rings.
In early days of the story, Cedric Chevalley launches his innovative concept all alone. Then Stephanie Pousaz joined the brand and bought the mood brand in 2013 with Arlette Bélat.
The two women associate their talent (marketing and communication for Stephanie Pousaz and know-how in production materials for Arlette) to bring the company to another higher level.
In a few years, the amount of collections has been multiplied by 100 (even more) and the two managers broaden the field of possibilities due to a strong work and passion for their creation.
After few years, the team was 10 times bigger than before and the amount of stores keep growing in Europe and more recently in the United States with the early opening of Los Angeles.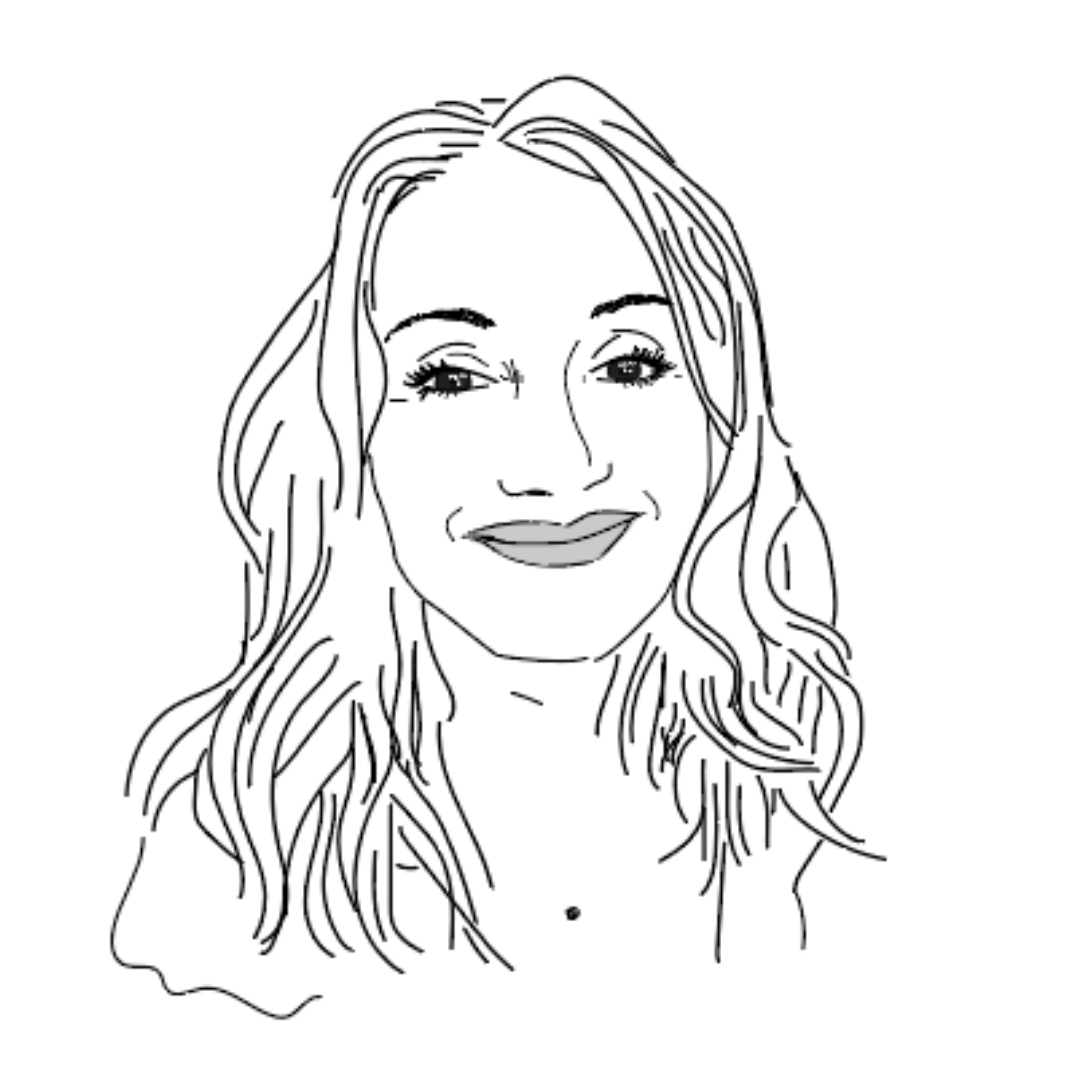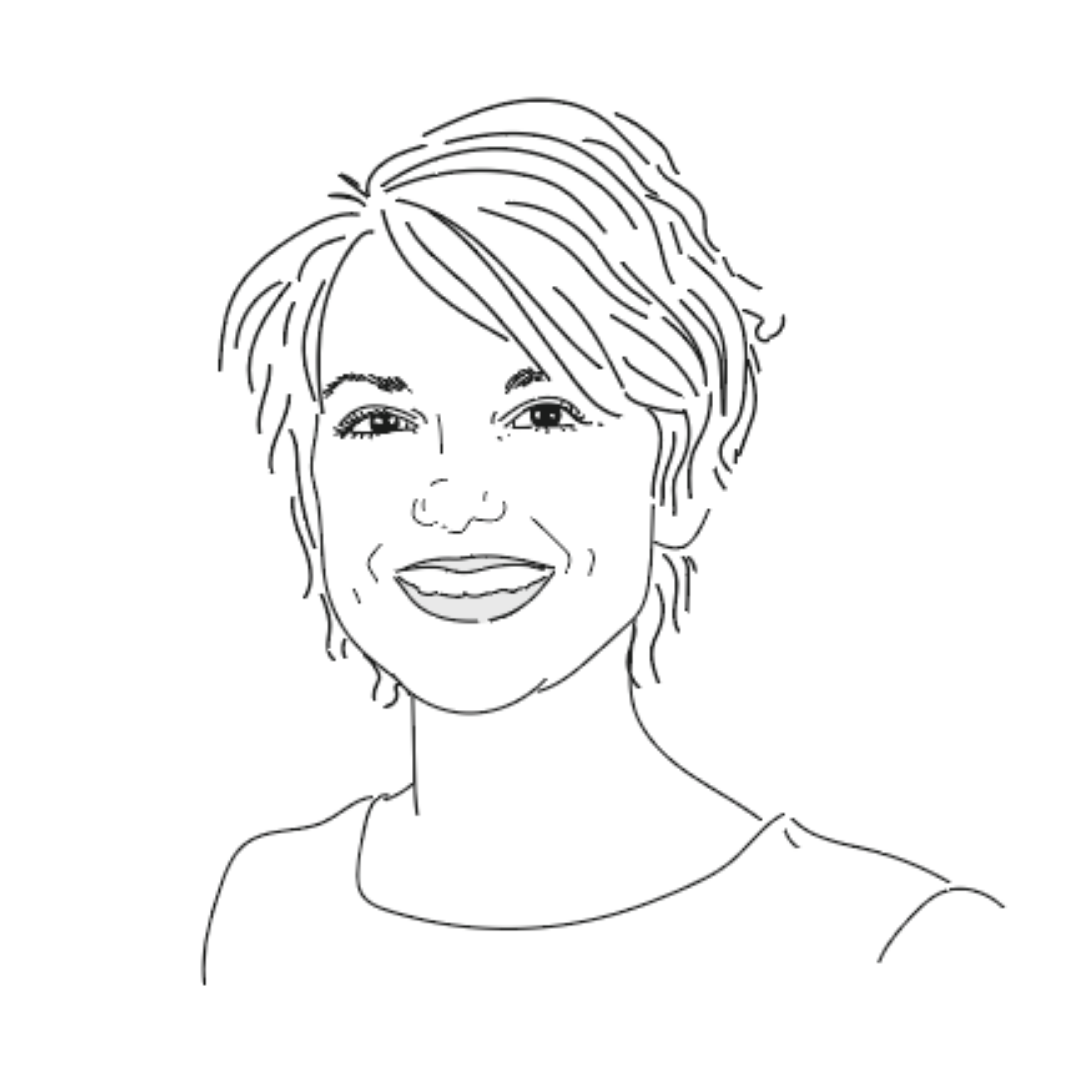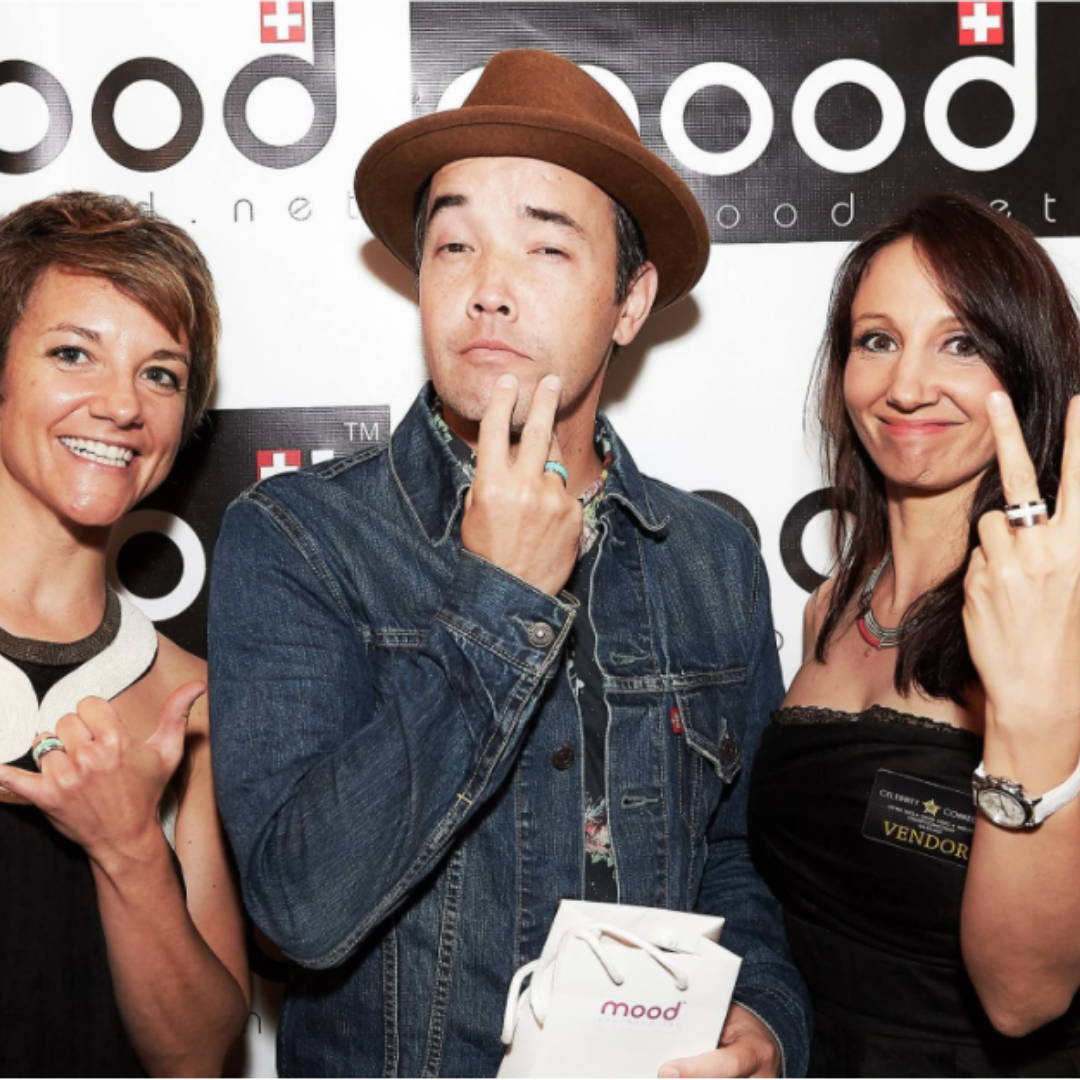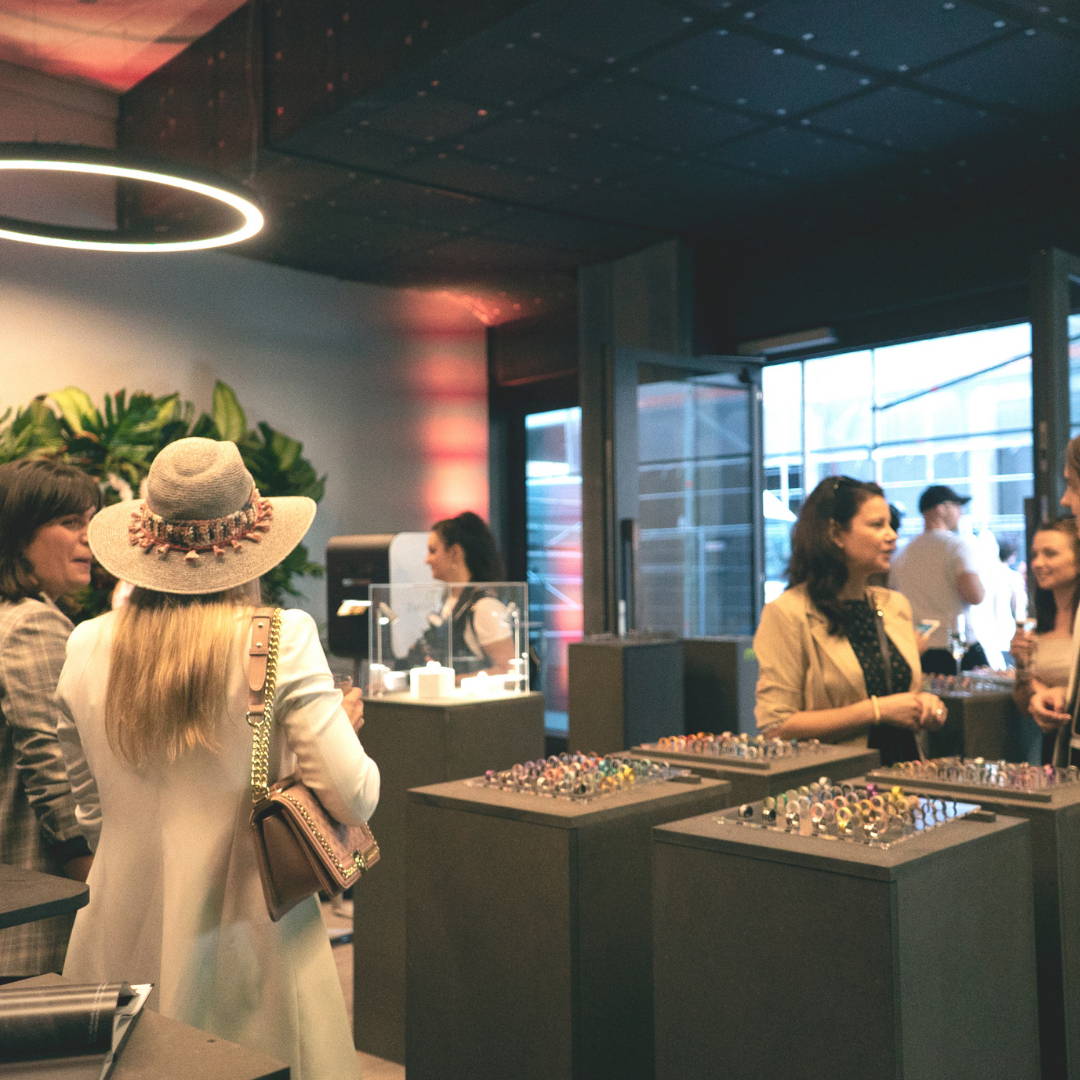 If you have any question regarding the mood concept, a product or anything related to Mood Collection SA, please write us here: contact@yourmood.net.