Medium en aluminium framboise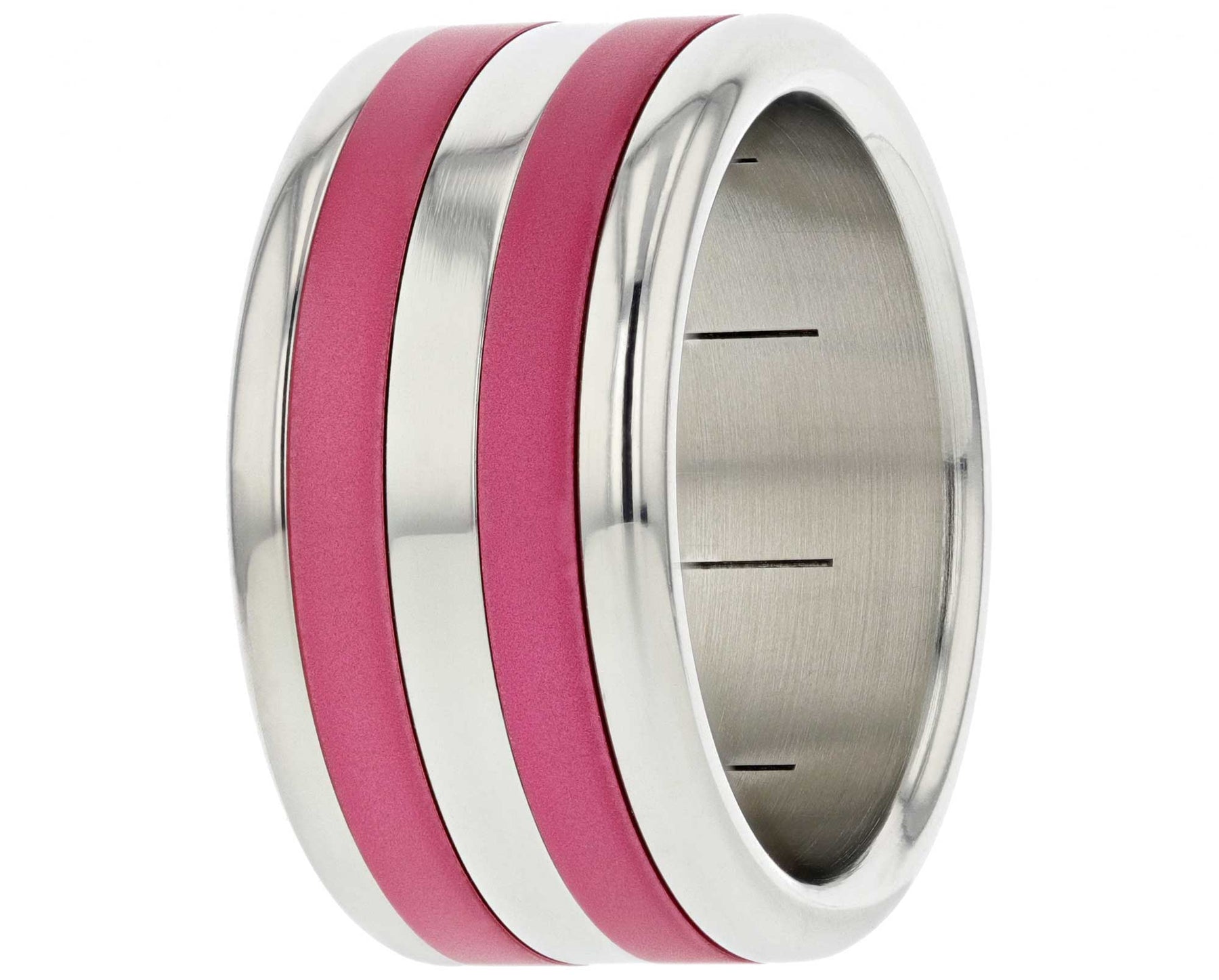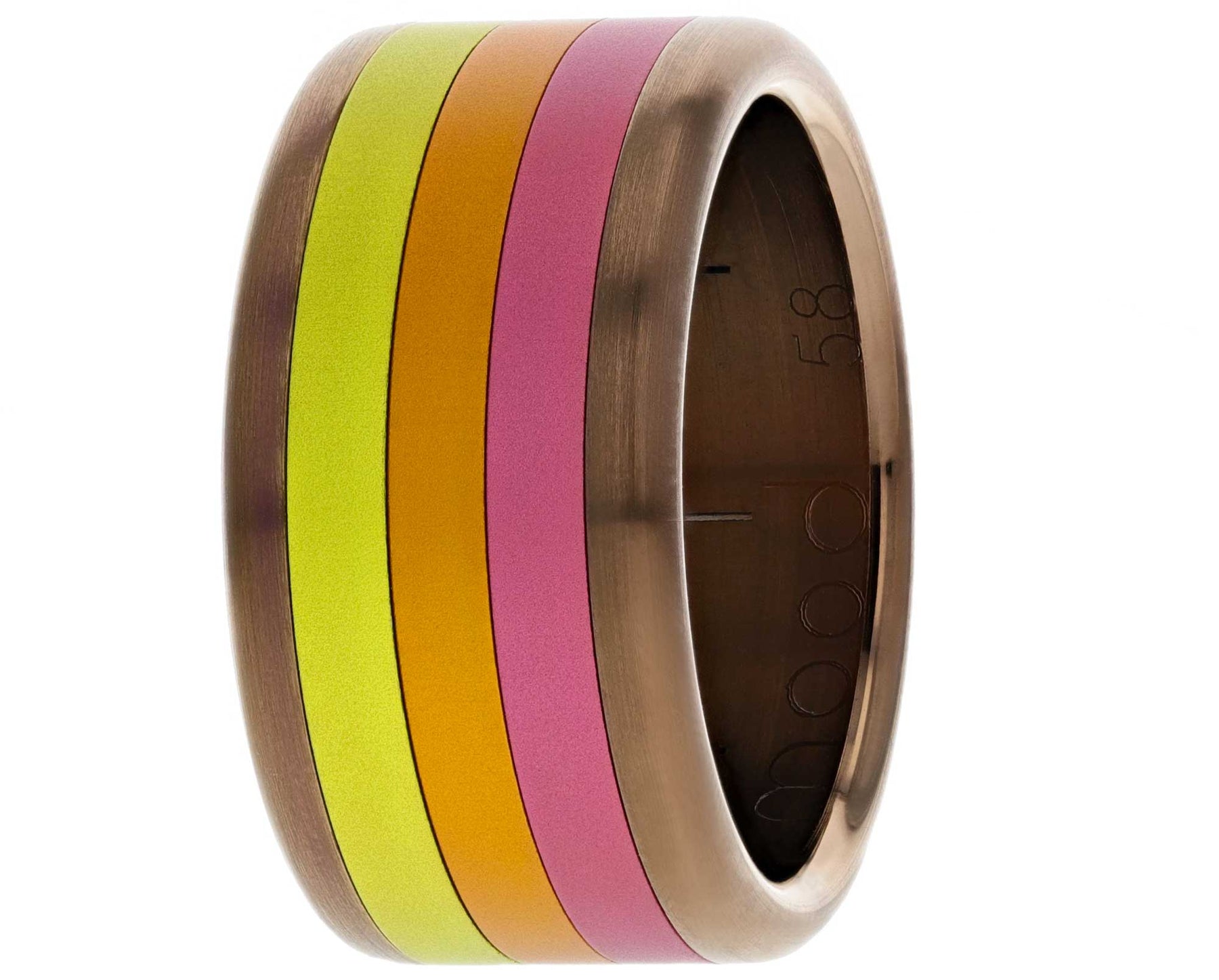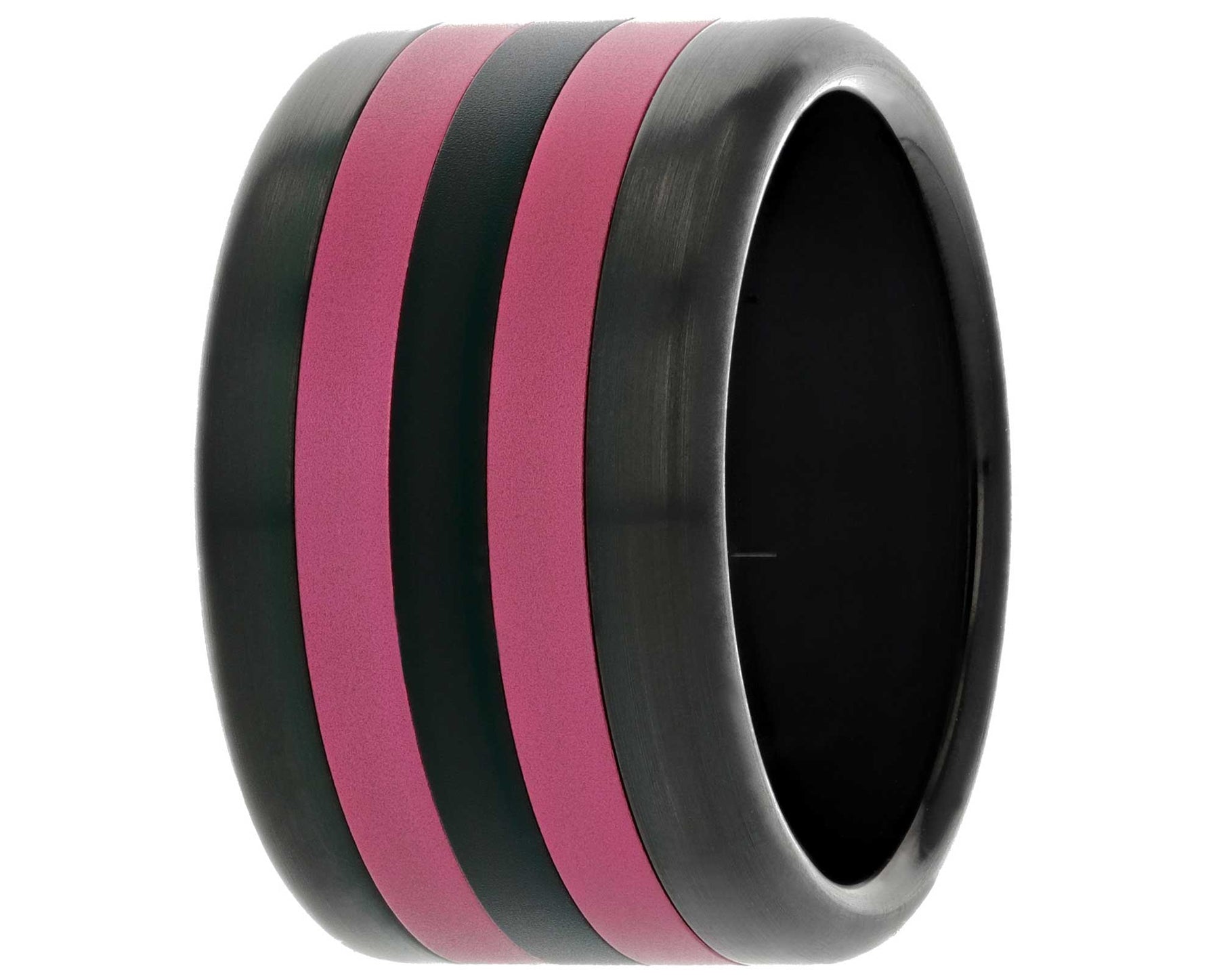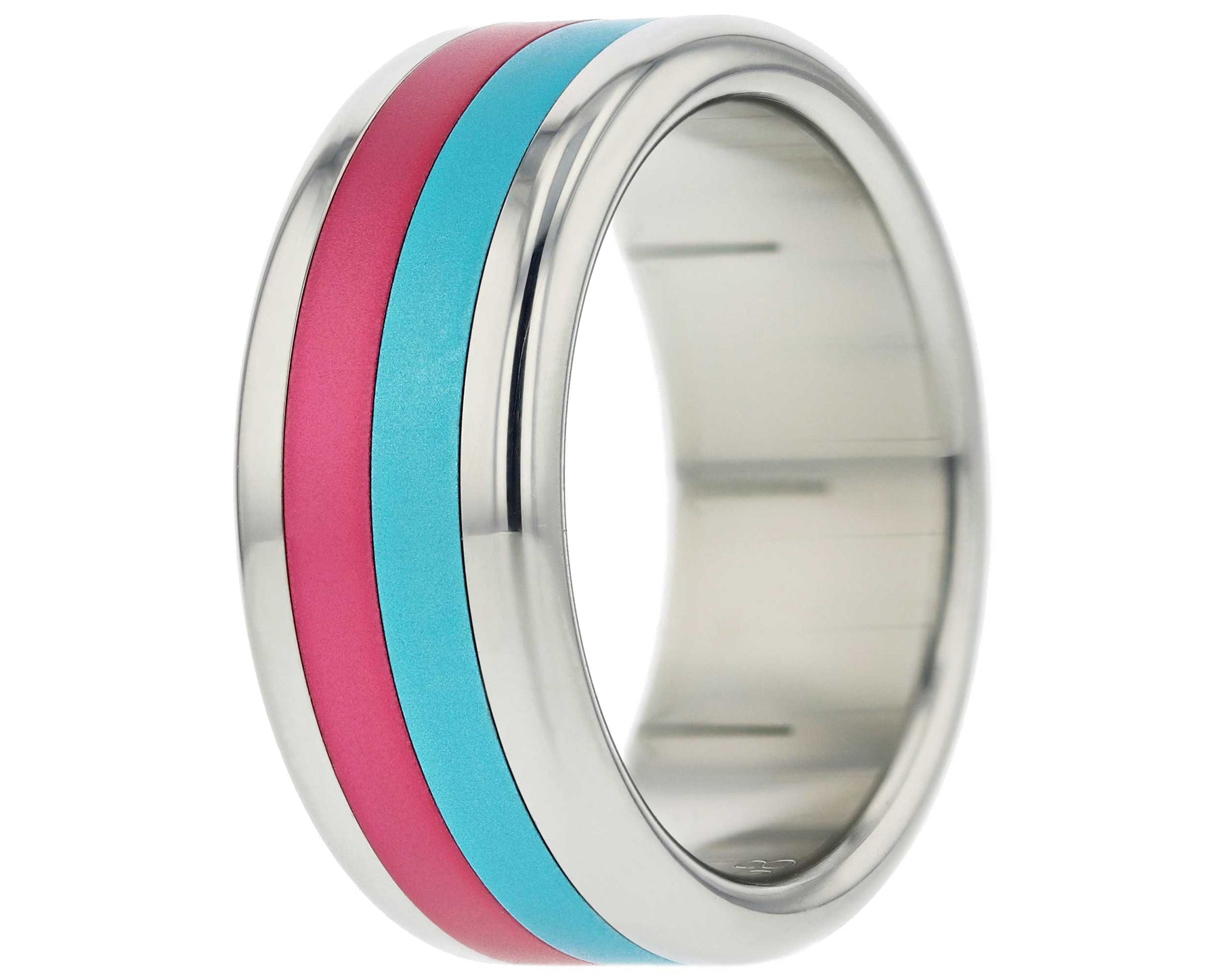 Medium en aluminium framboise
Size chart
International Ring Size Guide
Mood Size

EU (mm)

size of the circumference

US
UK
Diameter (mm)
50
US 5
J
15,7
52
US 6
L
16,5
54
US 7
N
17,2
56
US 8
P
17,8
58
US 8,25
P 1/2
18,4
60
US 9
R
19,1
62
US 10
T
19,7
64
US 10,75
V
20,3
66
US 11,5
X
21
68
US 12,25
Z
21,5
70
US 13
Z+1
22,3
72
US 13,75
22,9
Determine the correct size of your ring
1st method: using a ring you already own (diameter)
You already have a ring on hand? Then simply measure the inside diameter of the ring. You can then find your size by converting using the table above.
If you can't find your exact size, then take the next size up.
2nd method: order a multisizer
You can order our multisizer to mesure your finger here.

3rd method: measure the circumference of your finger
To find out your ring size, simply take a piece of wire, dental floss or paper. Wrap it loosely around the spot on your finger where you want to wear the ring and mark where it overlaps. Then measure the length. The millimeters measured reflect the inner circumference of the ring.
If you can't find your exact size in the chart above, then take the size that is above. For example, if your finger circumference is 57mm, then take the size 58.
Example : 52 mm (circumference)
Regular price
28.00 CHF
28.00 CHF
Sale price
16.80 CHF
16.80 CHF
Save 40%
Préparation
28 Sept - 03 Oct
Addon medium en aluminium framboise
Précautions / informations
Nous vous rendons attentifs au fait que la couleur de l'addon et de ses dessins peuvent varier selon la lumière.